Anatoly Libgober
---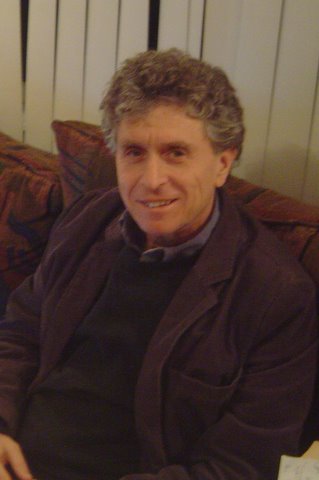 Directory Info:
A.Libgober
Professor Emeritus
Address: Department of Mathematics
University of Illinois at Chicago
851 South Morgan Street
Chicago, IL 60607-7045
Office: SEO 624
Phone: (312)-996-3041
Fax: (312)-996-1491
E-mail to libgober@uic.edu


---
Preprints and Papers
Papers on Mordell-Weil ranks

Papers related to Mirror Symmetry.

Papers related to the Topology of the Complements.

Other papers related to topology of algebriac varieties.

Study of UIC Emerging Scholars Program
---
Links:
---
Curriculum Vitae
Brian Libgober
Jonathan Libgober
Congestion on Chicago Expressways