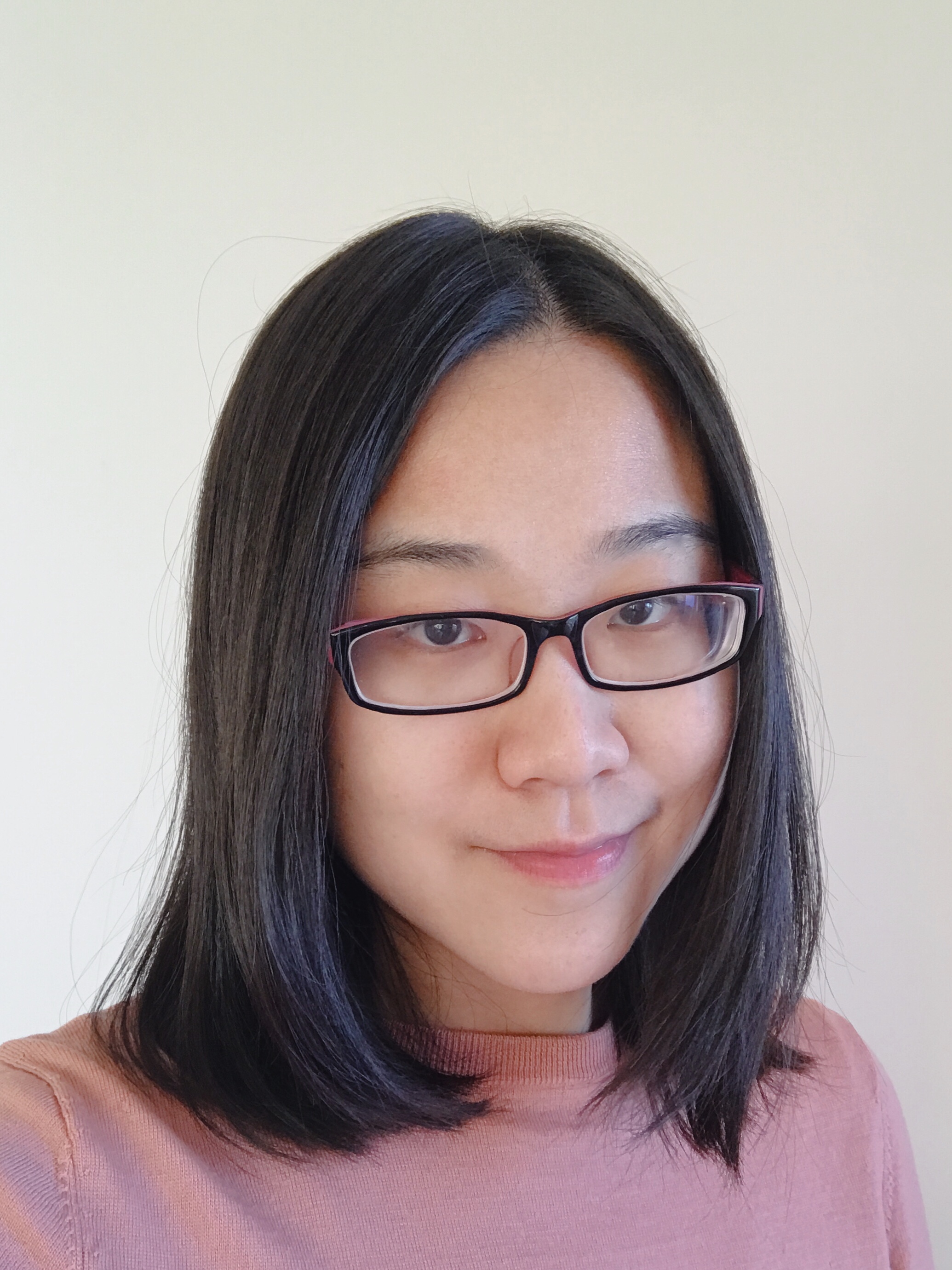 Xin Tong's Homepage
Welcome to my homepage. Xin is pronounced as Shin.
About me
I am a Ph.D. condidate in Department of Mathematics, Statistics and Computer Science at the University of Illinois at Chicago as a Ph.D. student in Fall 2014.
My current research project is High-Order Perturbation of Surfaces Algorithms for the Simulation of Localized Surface Plasmon Resonances. My advisor is David Nicholls.
---
Teaching
Fall 2019
MATH 165: Calculus for Business
Summer 2019
MATH 194: Precalculus
MATH 194: Calculus 2
---
Research Interest
Numerical analysis and computational science
Spectral Methods
High order methods for boundary value problems of mathematical physics
---
Publications
---
Presentations
Contact Information
Email: xtong20@uic.edu
Office: SEO 1319
Department of Mathematics, Statistics, and Computer Science (M/C 249)
University of Illinois at Chicago
851 S. Morgan Street
Chicago, IL 60607-7045