Xing Gu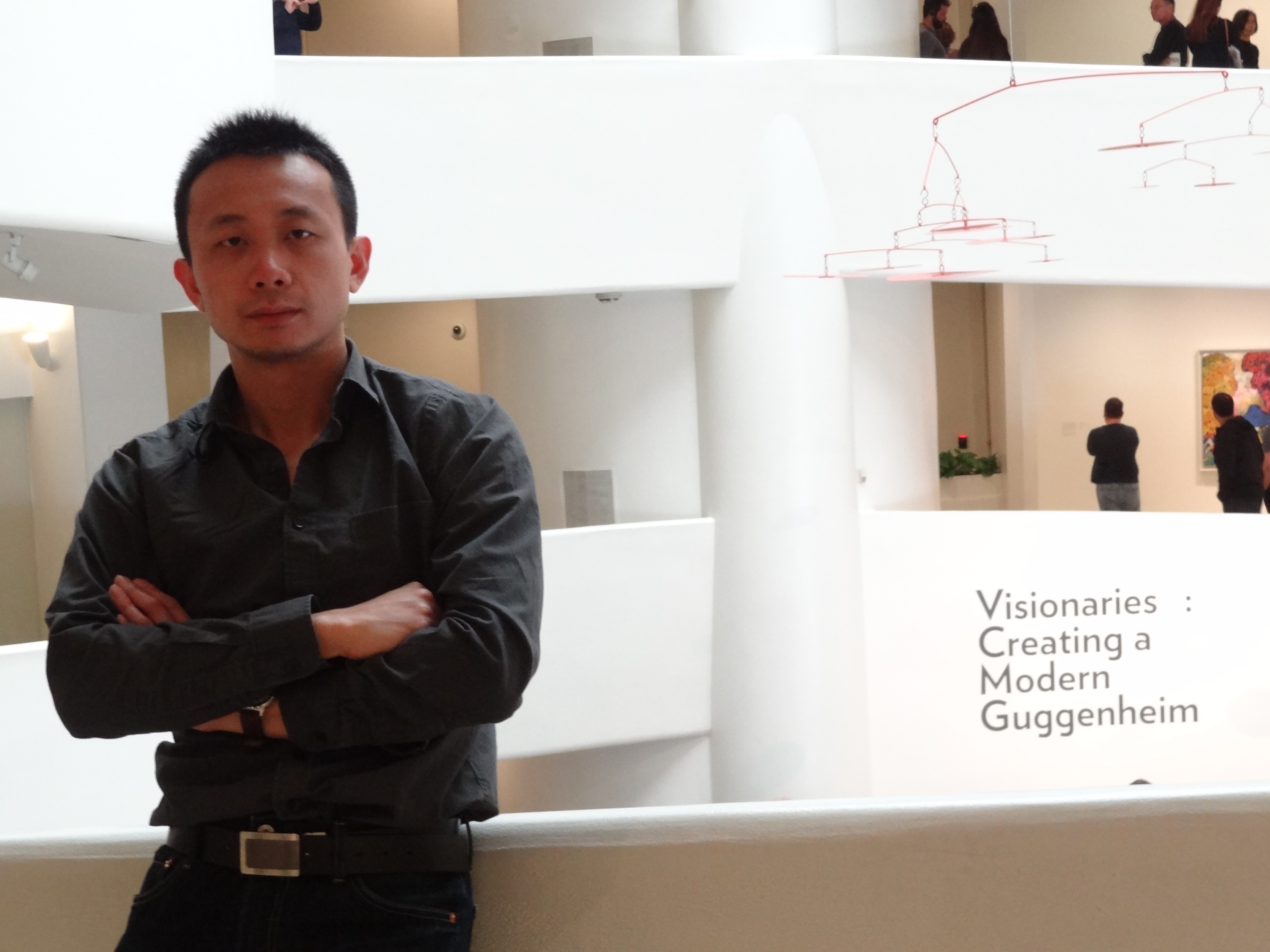 University of Illinois at Chicago,
Department of Mathematics, Statistics, and Computer Science,
851 S. Morgan St.
Chicago, IL 60607
Office: SEO 612
E-mail: xgu21_at_uic_dot_edu
My personal page has been moved here.
I received my PhD degree in Mathematics at the University of Illinois at Chicago. I am currently a research fellow at University of Melbourne. My advisor is Prof. Brooke Shipley, and my co-advisor is Prof. Benjamin Antieau. My current research interest is algebraic topology. Specifically, I am now interested in the cohomology of the classifying spaces of projective unitary groups, and their applications.
I organized the Spring 2016 Graduate Homotopy Theory Seminar with Tasos Moulinos and Haldun Bayindir.
Here is my cv.
Paper:
On the Cohomology of the Classifying Spaces of Projective Unitary Groups, submitted, arXiv 1612.00506 .
The Topological Period-Index Problem over $8$-Complexes, submitted, arXiv 1709.00787 .
Slideshow for talks:
On the Characteristic Classes of $PU_n$ and Its Application, December 12th, 2016, Capital Normal University, Beijing,China.