Will Adkisson
---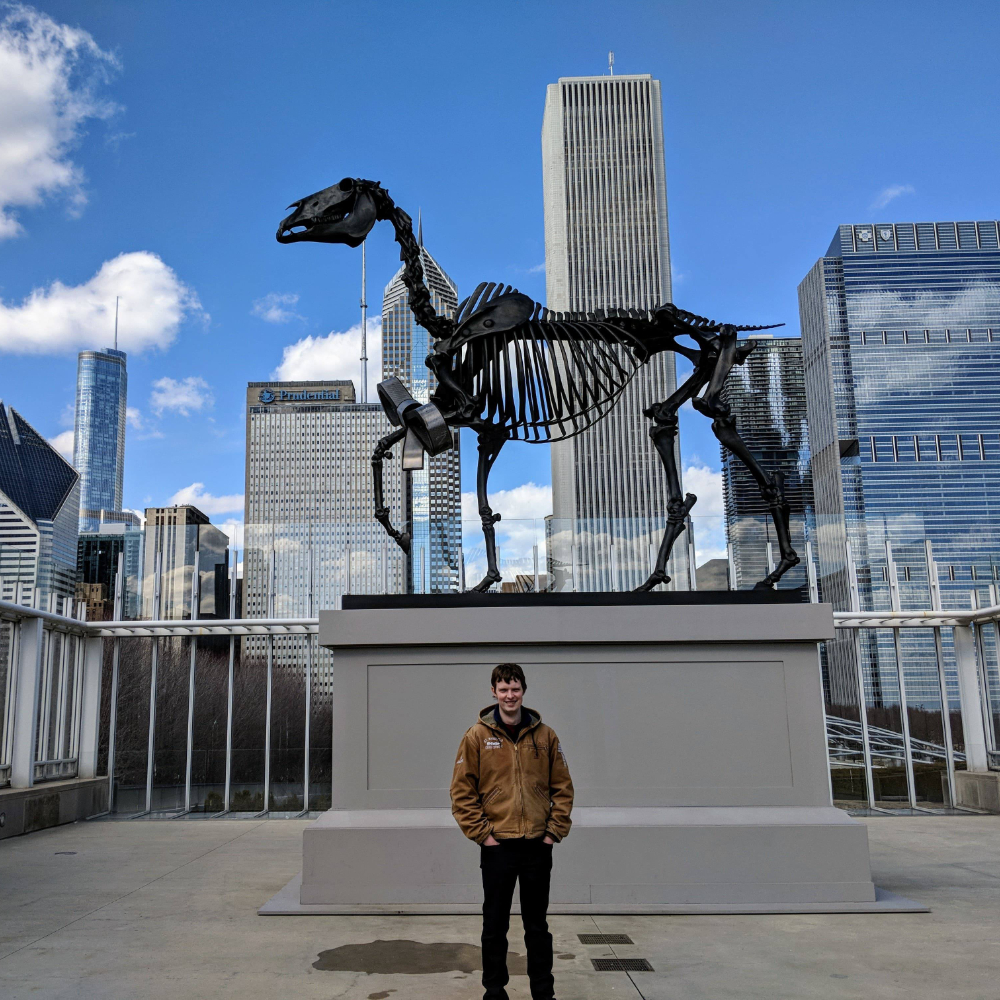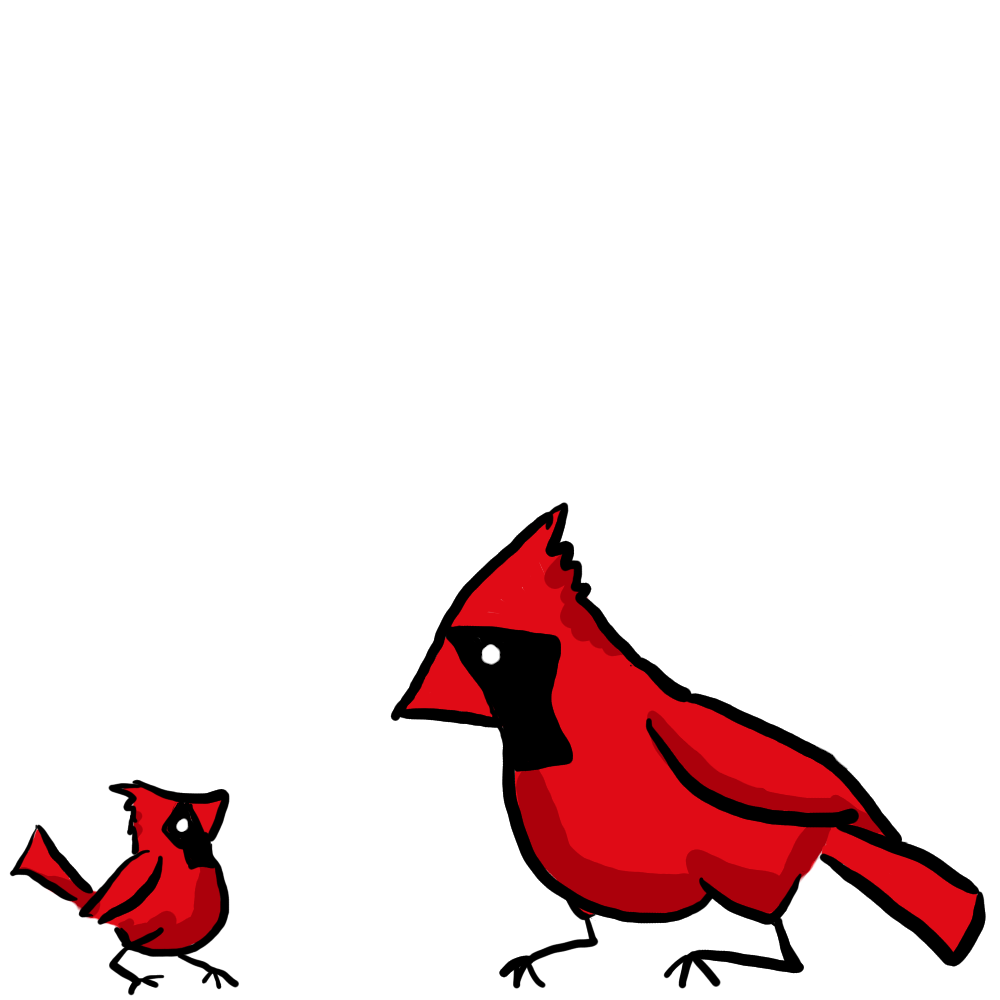 I am a pure math doctoral candidate at the University of Illinois at Chicago. My advisor is Dima Sinapova .
Research Interests
---
I am interested in logic and set theory, specifically combinatorial set theory and large cardinals.
Papers
---
Research
Expository
Teaching
---
I am currently a TA for MATH 181. In the past, I have been a TA for MATH 110, MATH 121, MATH 180, MATH 181, MATH 210, and MATH 589.