Room and Board
Room
Participants are offered the possibility of staying at one of the following places:
Single room

Double room

Shared room

39,32 €

39,32 €

24,72 €

48 €

70 €

59 €

80 €

70 €

80 €
These are the prices offered for this conference. For reservations, please register and/or update your registration with arrival and departure details and send us an email asking us to make a reservation.
The student dorm is intended for participants with financial needs.
Board
Lunch and dinner will be served at the
Residencia Universitaria
for all participants. There is a board fee of 250€ which covers meals from Sunday evening (June 21st) through Saturday aftenoon (June 27th).
These are pictures of the residence.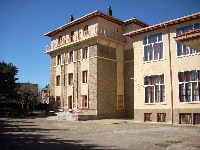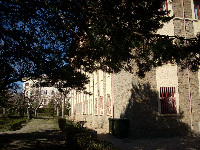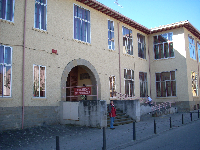 The location of the residence and the congress hall can be found here. You can also contact the organizers in case you have other needs.